Best IVF Centre In Ahmedabad
If you are looking for the best IVF Centre in Ahmedabad to start your family, Nisha IVF Centre is here to take care of you.
Looking for an IVF Treatment?
Best IVF Centre in Ahmedabad
Nisha IVF Centre is one of the best IVF centres in Ahmedabad, at the forefront of offering IVF and other fertility treatments to couples struggling with infertility.
The centre was founded by Dr Nisarg Patel and Dr Himali Maniar to provide supportive, smooth, and seamless fertility treatments to patients in a caring and confidential environment.
They have years of experience providing effective, safe, and affordable treatments using the latest techniques and procedures. Their dedication to excellence and in-depth knowledge has helped them deliver outstanding results.
Dr Nisarg Patel is one of the top names to reckon with in the field of reproductive medicine. His brilliance and expertise have gained him recognition and respect, for which he has been honoured with several awards in Gujarat.
Our team of the best IVF doctor in Ahmedabad excel in providing a range of advanced fertility treatments, including semen and oocyte freezing, IVF, ICSI, FET, blastocyst culture and transfer, and many other options.
At Nisha IVF Centre, we firmly believe in setting new standards for best practices in fetal medicine and IVF-related treatments to give you the best chance of realizing your dream of becoming a parent.
We are regarded as one of the best IVF hospitals in Ahmedabad for our unwavering dedication, patient-centric approach, and compassionate care.
We cater to patients from all over Gujarat and nearby places, who have mostly come to us through word of mouth and positive reviews, an achievement of which we are very proud.
Looking for an IVF Treatment?
Fill Out the Form Below for an instant Appointment with the Doctor
List of services offered at Nisha IVF Centre
Nisha IVF Centre is a premier facility offering world-class assisted reproductive treatments under top IVF doctor in Ahmedabad. Apart from fertility treatments, we also provide comprehensive gynaecological treatment and management.
1. Patient evaluation and consultation
We will work closely to understand your problems and medical history to identify the best suitable course of action to help you achieve pregnancy.
2. Recommend Testing
If required, we will suggest some tests to be done to get a better understanding of the cause of infertility. All the recommended investigations are available at our IVF centre.
3. Treatment suggestion
Based on our complete patient and test evaluation, our experienced team of doctors will explain to you the treatment plan along with your chances of success with the treatment.
Memberships
Dr. Nisarg Patel belongs to the following associations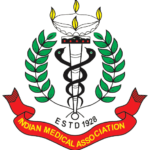 Indian Medical Association (IMA)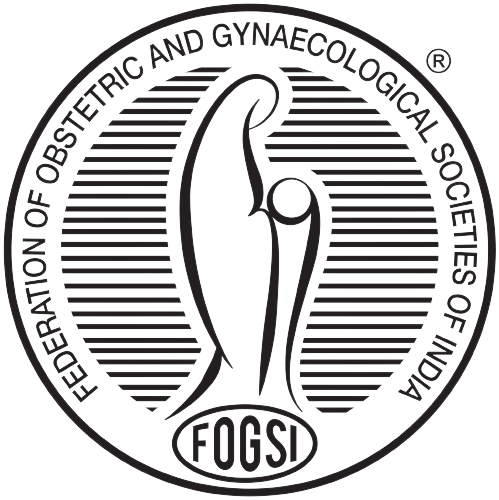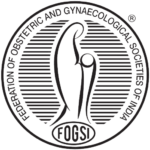 Federation of Obstetric and Gynecological Societies of India (FOGSI)
Indian Society for Assisted Reproduction (ISAR)
Indian Association of Gynecological Endoscopists (IAGE)
Why choose us?
At Nisha IVF Centre, we believe in a patient-centric approach. All our services are tailored according to your individual case. This approach has helped us attain high success rates for pregnancies and live births.
Our team of highly qualified and experienced IVF doctor in Ahmedabad believe in providing evidence-based medicine and advanced reproductive technologies to patients to enhance the outcomes.
At our clinic, we adhere to the highest ethical standards and transparency. Our doctors do not recommend any unnecessary tests or procedures.
Our centre is fitted with cutting-edge technology and infrastructure, including ultra-modern incubators, high-definition microscopes, and top-in-class ultrasound machines.
Our labs adhere to the most stringent safety standards and is fitted with the latest sensors to monitor the temperature, gases, and humidity to ensure a healthy environment for embryo development.
Nisha IVF Centre offers all the services from assessment to diagnostics and reproductive treatments to delivery under one roof at an affordable cost.
Unlock new possibilities - Seek fertility treatment
Fill Out the Form Below for an instant Appointment with the Doctor
Fertility Services available at Nisha IVF Centre
Nisha IVF Centre is one of the best IVF hospital in Ahmedabad dedicated to offering assisted reproduction treatment (ART) to infertile couples and individuals.
Our scope of treatments includes artificial insemination, IVF, ICSI, IUI, Cryopreservation ( Oocyte and Semen Freezing), Frozen Embryo Transfer, Blastocyst Culture, Embryo Biopsy PGD PGS, and Endometrial Receptivity Array along with traditional gynecological treatments.
The success rate of Nisha IVF Centre
We are fortunate to have a high success rate of our IVF treatment at our IVF hospital in Ahmedabad during the first cycle itself for most of our patients. We are aware that most patients and their families with infertility issues are very worried and anxious.
We suggest the most suitable IVF treatment as per the gynecological condition of the patient. We do a thorough medical examination and proper diagnosis before proceeding with the treatment. Also, we encourage patients to clear their doubts and seek clarity at every stage of the IVF treatment or its related procedures.
Embrace the journey to parenthood !
Fill Out the Form Below for an instant Appointment with the Doctor
Dr. Nisarg Patel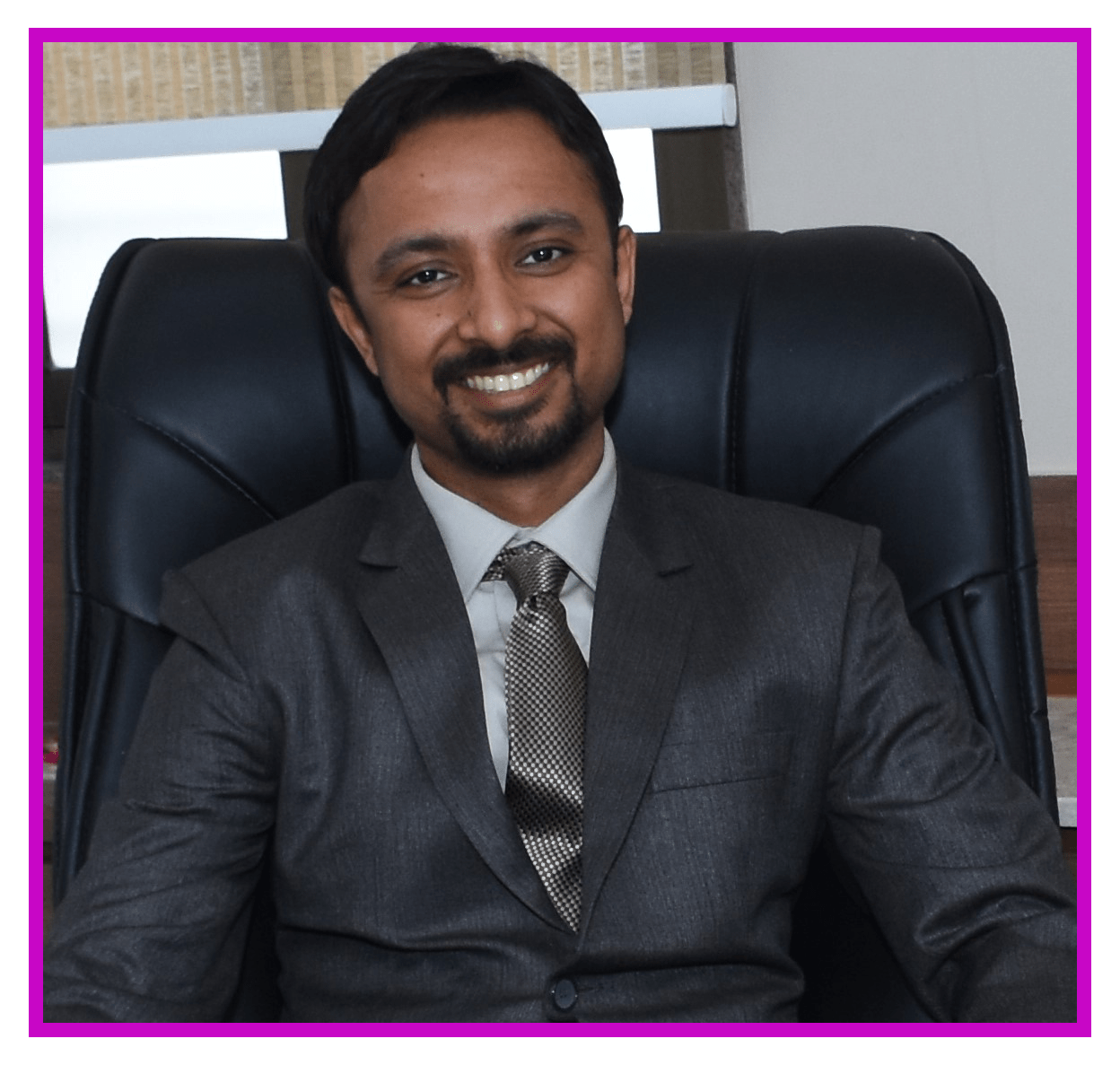 Qualification: MBBS, M.S. – Obstetrics, and Gynaecology, Fellowship in Infertility and IVF, Fellowship in Obstetrics and Gynecology Ultrasound, Diploma In Advanced Gynaec. Endoscopy
Experience:10 years
Specialization: Gynecology, Obstetrics, and Laparoscopy
Dr Nisarg Patel is the Founder and Director of one of the best IVF centres in Ahmedabad, Nisha IVF Centre.
He is a consultant gynaecologist, obstetrician, and laparoscopic surgeon, with a keen interest in reproductive medicine and IVF.
He has received extensive training and has a Fellowship in Infertility and IVF, Fellowship in Obstetrics and Gynaecology Ultrasound, and Diploma in Advanced Gynaec. Endoscopy.
He excels in fertility treatments and procedures and has performed over 8000 IVF cycles with a success rate of 60 percent.
Dr Nisarg Patel was awarded "The Gujarat Pioneers 2020" for his immense contribution to the field of reproductive medicine.
He is among the best IVF doctor in Ahmedabad for his accurate diagnosis and excellent treatment and care.
Dr Nisarg Patel manages ten other IVF clinics in Ajmer, Botad, Rajkot, Mumbai, Surendra Nagar, and Nepal, which he has helped set up within allocated resources.
Dr. H.B Patel
Qualification: MBBS, D. G. O. ( Preventive and Social Medicine ),

gynecologist, obstetrician, and infertility specialist

 Experience: 36+ years
Specialization: IVF, Embryo transfer, IUI, and Pregnancy exercises
Dr. Himali Maniar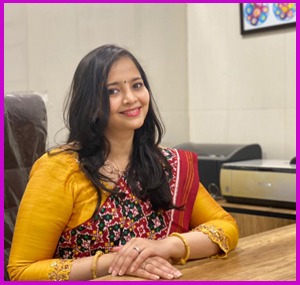 Qualification: MBBS, D.G.O. (Diploma in Obstetrics & Gynaecology), Post Graduate Diploma in Hospital Management,

Urogynecologist, Gynecologist and Obstetrician

Experience: 9+ years
Specialization: Urogynecology, Gynecology, and Obstetrics
Frequently Asked Questions
Do I have to schedule a consultation in advance? If so, how do you set an appointment?
You will indeed need to schedule an appointment. You can contact us by filling out the form on our website. To schedule a consultation with Dr. Nisarg Patel, call 9081233800 or 2717233800.
Why do patients prefer Dr. Nisarg Patel for IVF?
Dr. Nisarg Patel is a well-known, highly skilled, and experienced IVF doctor in Ahmedabad. He is a qualified obstetrician and gynecologist with experience in performing more than 8,000 IVF treatments. Because of him, many couples have experienced the joy of parenthood.
How long has Dr. Nisarg Patel been in practice?
Dr. Nisarg Patel is an IVF doctor and infertility specialist in Ahmedabad with over ten years of experience.
When should patients visit Nisha IVF Centre in Ahmedabad for infertility treatment?
Several factors can bring on infertility. People with infertility issues have found success at Nisha IVF. Despite being in good physical and mental health and having no obvious gynecological problems, some couples cannot conceive. Such people can come to us for a stress-free pregnancy experience.
Why Nisha IVF Centre is the most trusted IVF centre by its patients and their families?
Nisha IVF Centre is known for its team of accomplished IVF experts known to have high success rates in most of their first IVF cycles. Moreover, we charge reasonable rates with a promise of the highest degree of confidentiality. We are also extremely understanding and accommodating regarding the patients' mental state and families' anxiety and trauma in their trying times.
How successful is IVF?
According to Ahmedabad's leading IVF specialist, the typical IVF success rate using one's own eggs begins to decline around the age of thirty and rapidly drops in the mid-30s and early 40s due to decreasing egg quantity and quality. Our success rates at Nisha IVF Clinic frequently outperform the national average. A person's height, weight, infertility diagnosis, sperm count, and reproductive histories, such as the prior number of pregnancies, miscarriages, and births, all affect IVF success rates.
Why do the doctors at Nisha IVF recommend the embryo biopsy PGD – PGS test?
In case the patient has had a special child from the earlier pregnancy, it is highly advisable to get an embryo biopsy done to avoid complications in the future.  Hence, the gynaecologists at the Nisha IVF Centre suggest patients with special child undergo this test and ensure they give birth to a healthy and normal child. Embryo Biopsy PGD – PGS refers to tests that determine the embryo's health condition and is not affected by genetic disorders or a monogenic disease. This screening ensures that the IVF procedure proceeds with a healthy embryo to ensure a successful pregnancy.
When is an IVF Treatment suggested by the gynecologist?
The gynaecologist will suggest an IVF treatment only if the patient is unable to get pregnant or have a successful pregnancy through the traditional approach. The gynaecologist will thoroughly assess the physical as the mental health condition of the involved parties and then suggest an IVF treatment.
How long does IVF take from start to finish?
The IVF cycle lasts roughly four weeks, which is the same length as a normal ovulation cycle. Treatment can begin only once initial fertility testing has been completed. Fertility testing includes ovarian reserve or egg quality assessment, uterine cavity evaluation, and semen analysis.
When should you consult a fertility specialist?
You should consult a fertility specialist if you have been trying to get pregnant for more than a year or six months if you are over 35. The doctor will help diagnose the underlying cause of your problem and suggest potential treatments to help you get pregnant.
Does Nisha IVF Centre have its own IVF lab?
Nisha IVF Centre has an ultra-modern IVF lab with world-class technology and equipment. Highly qualified embryologists and skilled technicians' man the lab.
After how many days can I go in for IVF again after a failed attempt?
There should be a gap of at least two months between fresh IVF cycles or a one-month interval if you are opting for FET.
What are the most common fertility treatments?
IUI and IVF are the most common infertility treatments. However, your fertility specialist will customize your treatment plan after considering your underlying issues.
Is a woman's fertility affected by her age?
Yes. The one factor that has the most significant impact on a woman's fertility is her age. A woman is born with all the eggs, and as she ages, the amount and quality of her eggs decline. At present, there is no treatment to reverse or stop this process.