About Nisha IVF Centre
Nisha IVF Centre, Bopal, Ahmedabad is one of the leading fertility hospitals in Ahmedabad. We are synonymous with having success in the very first cycle of IVF procedure for most of our patients from India and abroad.
Founded, owned, and managed by a team of highly experienced and capable gynecologists and IVF specialists viz. Dr. Nisarg Patel, Dr. H. B. Patel, and Dr. Himali Maniar Patel, we offer affordable IVF services coupled with world-class technology.
Our main focus and commitment are to offer the most suitable fertility treatment to couples and individuals who wish to have a child and we assist with the conception of a child.
Apart from traditional assisted reproduction techniques (ART), we offer the latest fertility treatments for males and females including IVF (In vitro fertilization), ISCI, Oocyte Donation, IUI-Intra Uterine Insemination, Cryopreservation and Embryo Screening, Blastocyst transfer, and so on.
Our team of expert doctors, along with well-trained medical and nursing staff, promise the highest factor of patient safety, confidentiality, and satisfaction. Moreover, we operate in a cohesive and well-coordinated manner to offer a seamless IVF experience to each of our patients.
Nisha IVF is one of the leading fertility hospitals in India and we are recognized for our high IVF success rates.

Our vision
With our high success rate, Nisha IVF is already working with a great pace. Our only aim is to assist you during this most stressful journey of trying to giving birth to healthy babies. We will help you scientifically by offering all therapies under one roof.
Our mission
Nisha IVF reinstates hope in childless couple by helping them in coping up with infertility. We aim to fulfill dream parenthood of every couple and let them experience a miracle in their womb.
What We Do
At Nisha IVF centre, we aim to provide best quality services at one place thus we have services that will deal with all your infertility issues in the best way possible. Our list of services include-
IVF (In Vitro fertilization)
ICSI (Intracytoplasmic Sperm Injection)
Oocyte Donation
IUI (Intra Uterine Insemination)
Cryopreservation (Oocyte and Semen freezing)
Doctors Panel at Nisha IVF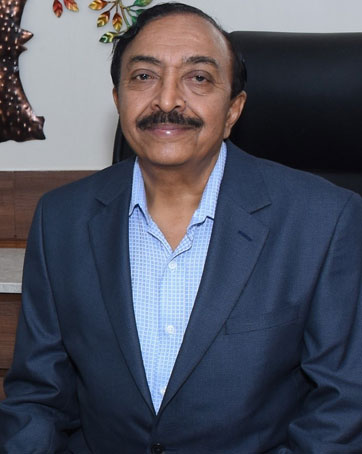 Dr. H.B Patel
---
Dr H.B Patel is a gynecologist, obstetrician and infertility specialist and has an experience of 36 years in his respective field. He is an important part of Nisha IVF and has a great record of successful treatment.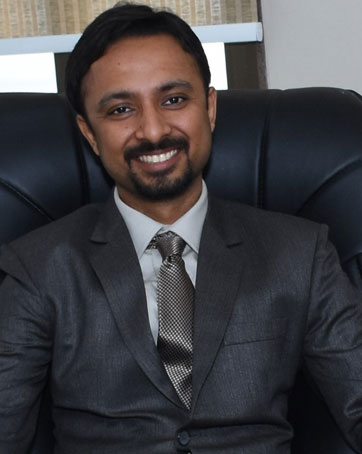 Dr. Nisarg Patel
---
Dr Nisarg Patel is a gynecologist, obstetrician and laparoscopic surgeon and has an experience of 10 years. He is well-versed with all the advanced and medical techniques.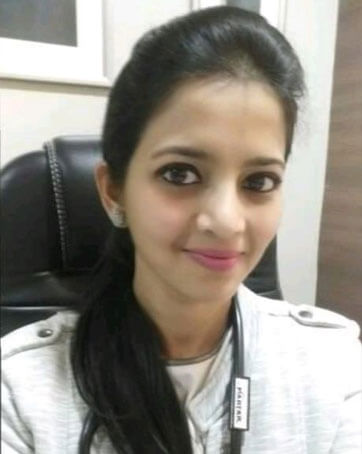 Dr. Himali Maniar Patel
---
Dr Himali Maniar Patel is a Urogynecologist, Gynecologist and Obstetrician with an experience of over 9 years. Being a prominent part of Nisha IVF Dr Himali is known for her friendly nature towards patients.